Whether you're looking for wine tours or wine tasting for large groups in Baltimore, Universal Bus Service offers an affordable and safe solution for you. Our buses are comfortable and our drivers are professional and experienced. Together we offer the best wine bus tours and wine tasting tours in Baltimore Md.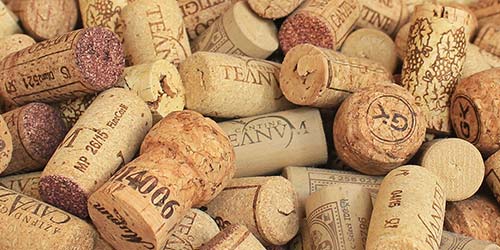 Learn More About Wine Tours
Contact us for more information about our wine tours options.

Explore the most renowned vineyards around.

Taste and pair with the pros and learn to accentuate the wonderful flavors of dining.

Learn from your guides about the skills and traditions used to make your favorite blends.

Whether you're a wine snob or just looking to have a good time, wine tours are great for the entire group to share.
Get to Know More About Universal Bus Service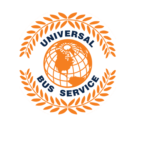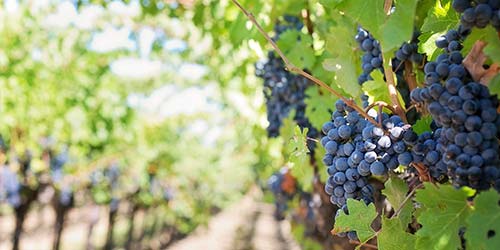 Ready to Book Your Wine Tour?
Ready to start planning your trip from Baltimore to some of the best vineyards around? Let us help you with some of the hassle of getting everything prepared by contacting us for a free, no-obligations, quote!