If you're looking for an affordable means to transport a large group for school, a charter bus from Universal Bus Service is the way to go. Universal Bus Service offers an affordable and professional bus rental service for school trips in Baltimore Md. Our charter buses will safely and comfortably transport your group to one of the many historic locations in and around Baltimore Md.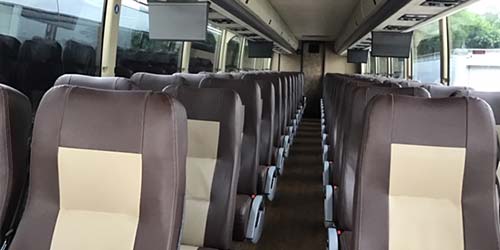 Learn More About Our Field Trip Shuttles
Contact us for more information regarding shuttle service for your group's next field trip.

Take in the culture and history of one of Baltimore's many surrounding museums.

Relax with the class onboard one of our comfortable and reliable shuttles.

Get to the next big performance in comfort and style.

Team building exercises to strengthen the group's bond.
Get to Know More About Universal Bus Service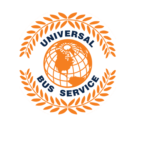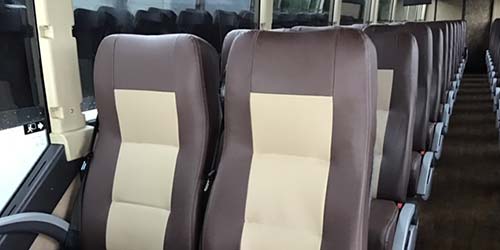 Ready to Book Your Group's Field Trip Shuttle?
Ready to start planning your trip from Baltimore to your group's upcoming field trip destination? Let us help you with some of the hassle of getting everything prepared by contacting us for a free, no-obligations, quote!