Planning a trip to Washington DC from Baltimore Md? Enjoy a private bus charter from Baltimore, Maryland to Washington, DC with Universal Bus Service. Spend time with your family and friends in the iconic capital of the United States and experience DC for yourself. Our professionalism and customer service make us the best choice for charter bus services from Baltimore to DC. Call Universal Bus Service today!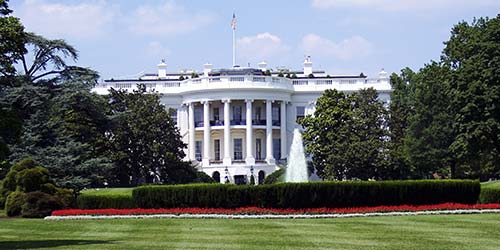 Learn More About Washington DC Tours
Contact us for more information about our Washington DC tour services and options!

Visit the building that housed great American leaders.

Honoring the 16th President of the United States.

The world's largest museum, education, and research complex.

Remember one of America's greatest civil rights heroes.

National Museum of African American History and Culture
Learn More About Universal Bus Service, LLC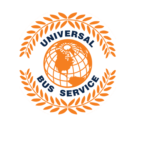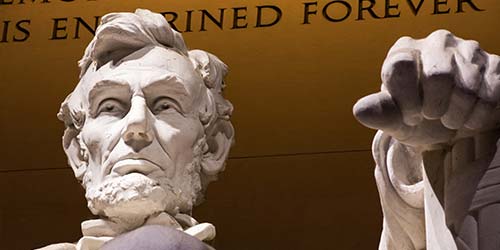 Washington DC Tours Service
Ready to start planning your trip from Baltimore to Washington D.C.? Let us help you with some of the hassle of getting everything prepared by contacting us for a free, no-obligations, quote!