Universal Bus Service offers professional bus tours to Philadelphia from Baltimore, Md. Enjoy a safe and private bus trip to the City of Brotherly love in a comfortable coach bus. If you're looking for a Philly sightseeing bus or a Philadelphia night bus tour, call Universal Bus Service today!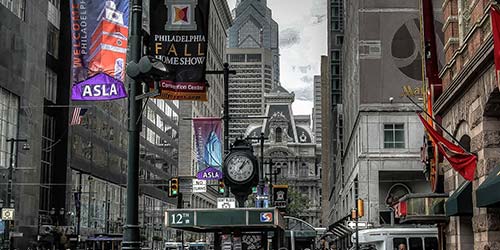 Learn More About Philadelphia
Contact us for more information about our Philadelphia tours.

The impressive structure honors Pennsylvania's Civil War military and naval heroes.

The iconic symbol of American independence within Independence National Historical Park.

Home of the United States Declaration of Independence and the United States Constitution.

Collections containing over 240,000 objects of European, American and Asian origin.
Get to Know More About Universal Bus Service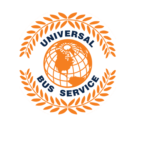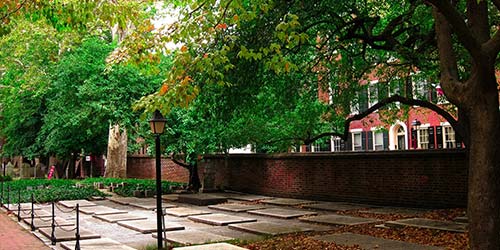 Ready to Book Your Philadelphia Tour?
Ready to start planning your trip from Baltimore to Philadelphia? Let us help you with some of the hassle of getting everything prepared by contacting us for a free, no-obligations, quote!